›
Customer service

›

Charter of quality
Charter of quality in our camping - Sud de France
At the Camping Abri De Camargue, we get involved into quality.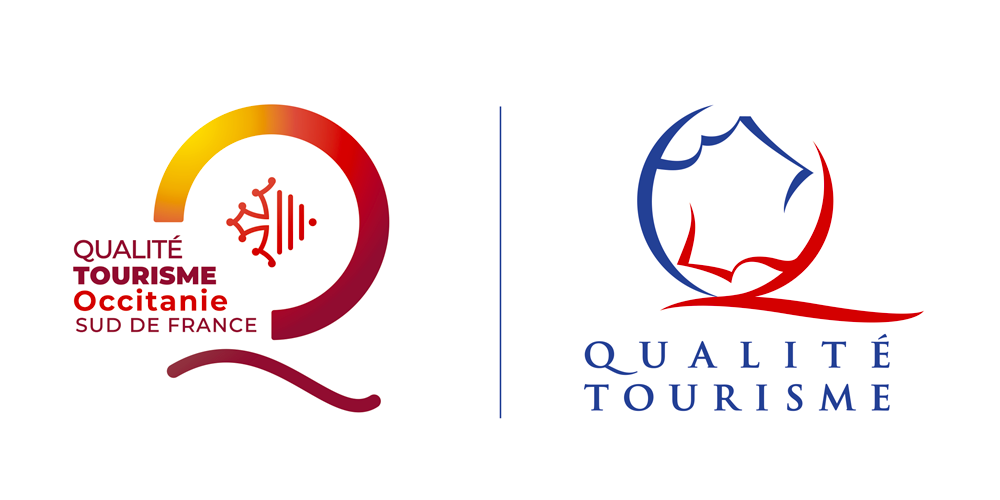 The environment:
In a vegetable setting shady and fully planted with trees, we try hard to have a good master of energies (heating, lighting), water, noise and wastes (recycling sorting).
Personalised welcome and facilities:
Our welcome, our website, our brochures, our signposts are provided into several foreign languages included English notably so that "everybody feels at home".
Our facilities are meant to be friendly, free and useful during the whole season from April to September with the collective barbecue area, the swimming pools whose one is covered and heated, the children's play area, the high season activities for all ages, the cinema with its daily showing… We strike up a policy of quality services and provisions.
Satisfaction surveys
The camping staff from the Abri de Camargue is pleased to welcome you and wishes you a nice stay. In order to improve our services and your comfort, we would like to know your opinion about our campsite. We would be grateful if you filled in this form before your departure, and left it in the box at the reception desk. Your anonymity is respected but if you want, you can leave your name and address in order to receive an individual answer.
The confort
For comfortable accommodations: bared pitches and quality mobile residences are mixed in natural surroundings.
Regional character
Proud of our region rich in traditions with its idyllic landscape and a very various regional production, we promise to make it you discover through maps, outing and event ideas and the acquaintance of our local partners.
The brands Qualité Sud de France (Southern France Quality) and Qualité Tourisme (Tourism Quality) vouch for an involved approach whose purpose is the service quality for the customer satisfaction in our region.